For information about previous Mayors please follow the links at the bottom of the page.
Mayor 2021-2022 – Ann Carr
The Mayor of Sedgefield, Councillor Ann Carr, would like to thank everyone who supported her Jingle Bells & Snowflakes Flower demonstration.  This was a fun fund raising event for Ann's chosen local causes and YoungMinds charity.  Ann is planning other fund raising events.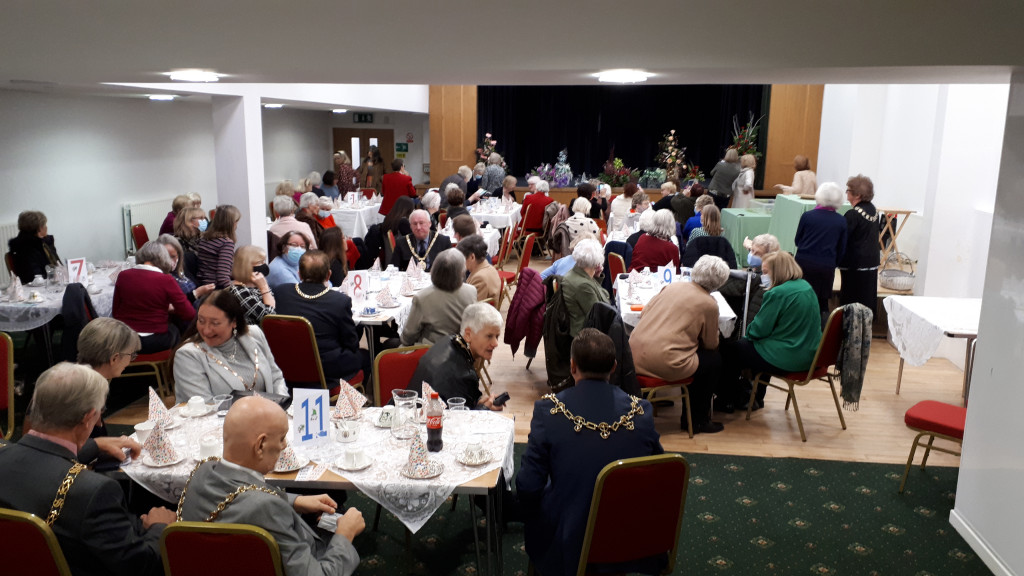 The Mayor of Sedgefield, Councillor Ann Carr, would like to thank everyone who supported her recent fund raising quiz at Ceddesfeld Hall.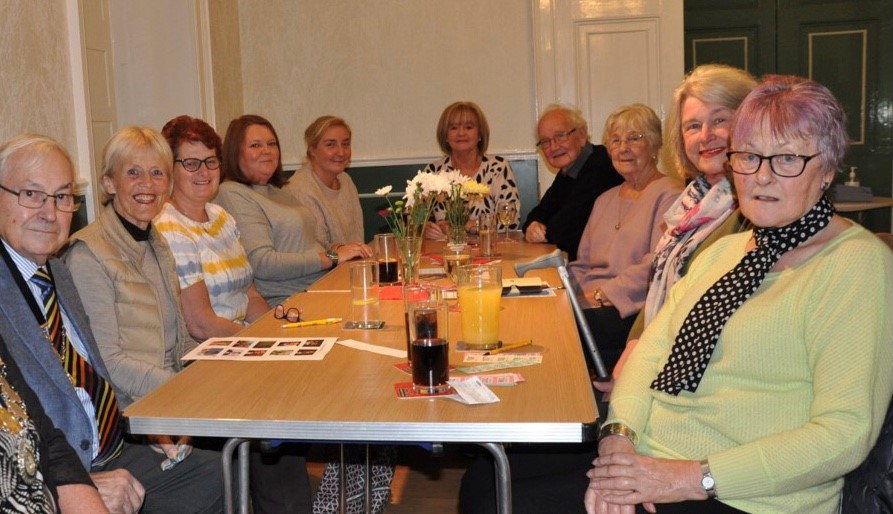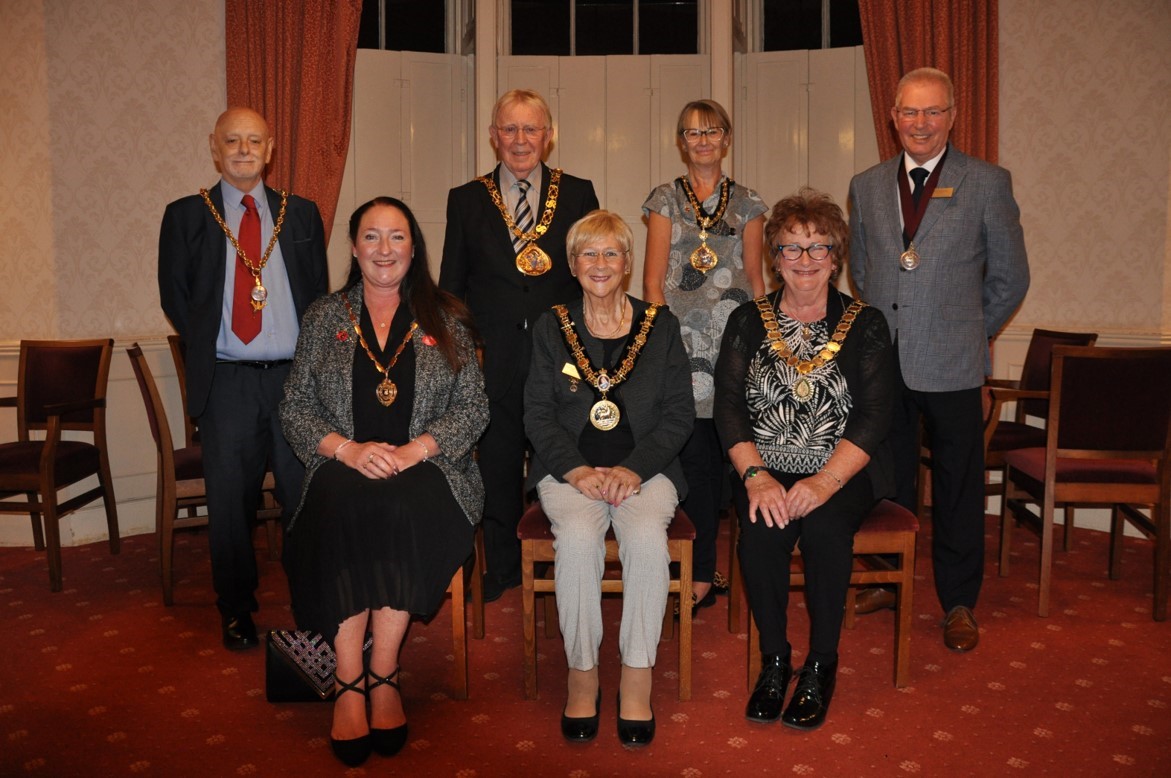 Earlier today (27th September 2021) our Mayor, Cllr Ann Carr, and consort Mel had the great honour of meeting Sedgefield's very own gold medal Paralympian Jack Smith.  Well done Jack on your phenomenal achievement as part of GB's wheelchair rugby squad.  The Town is so proud of you!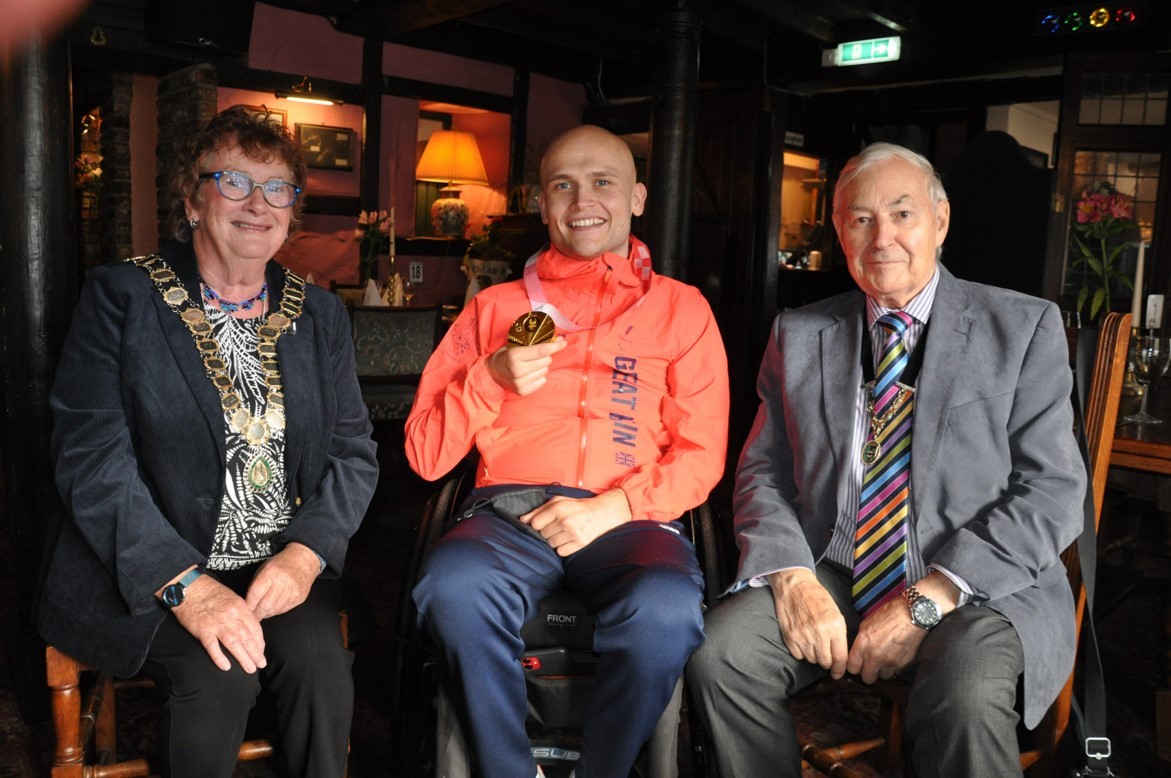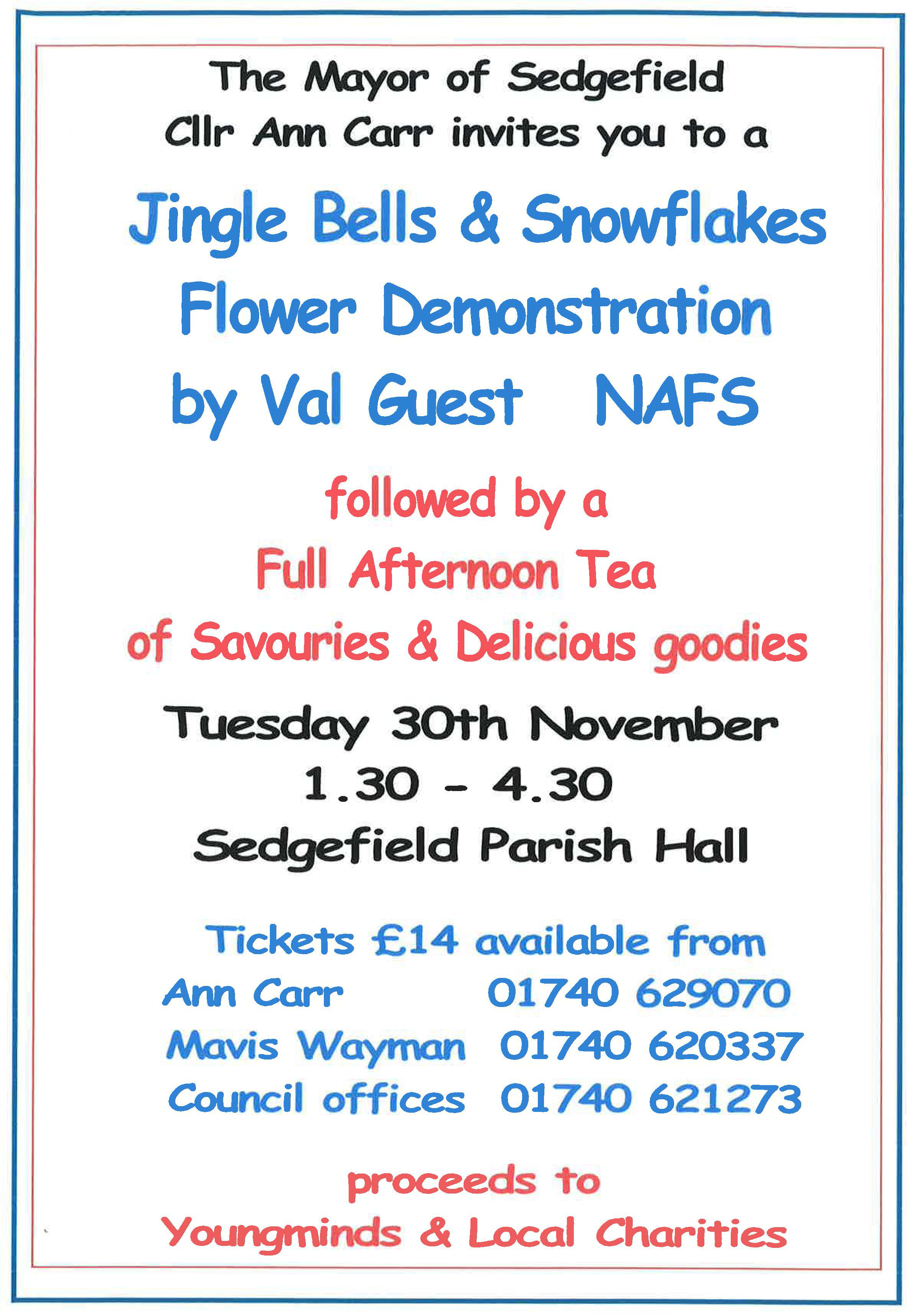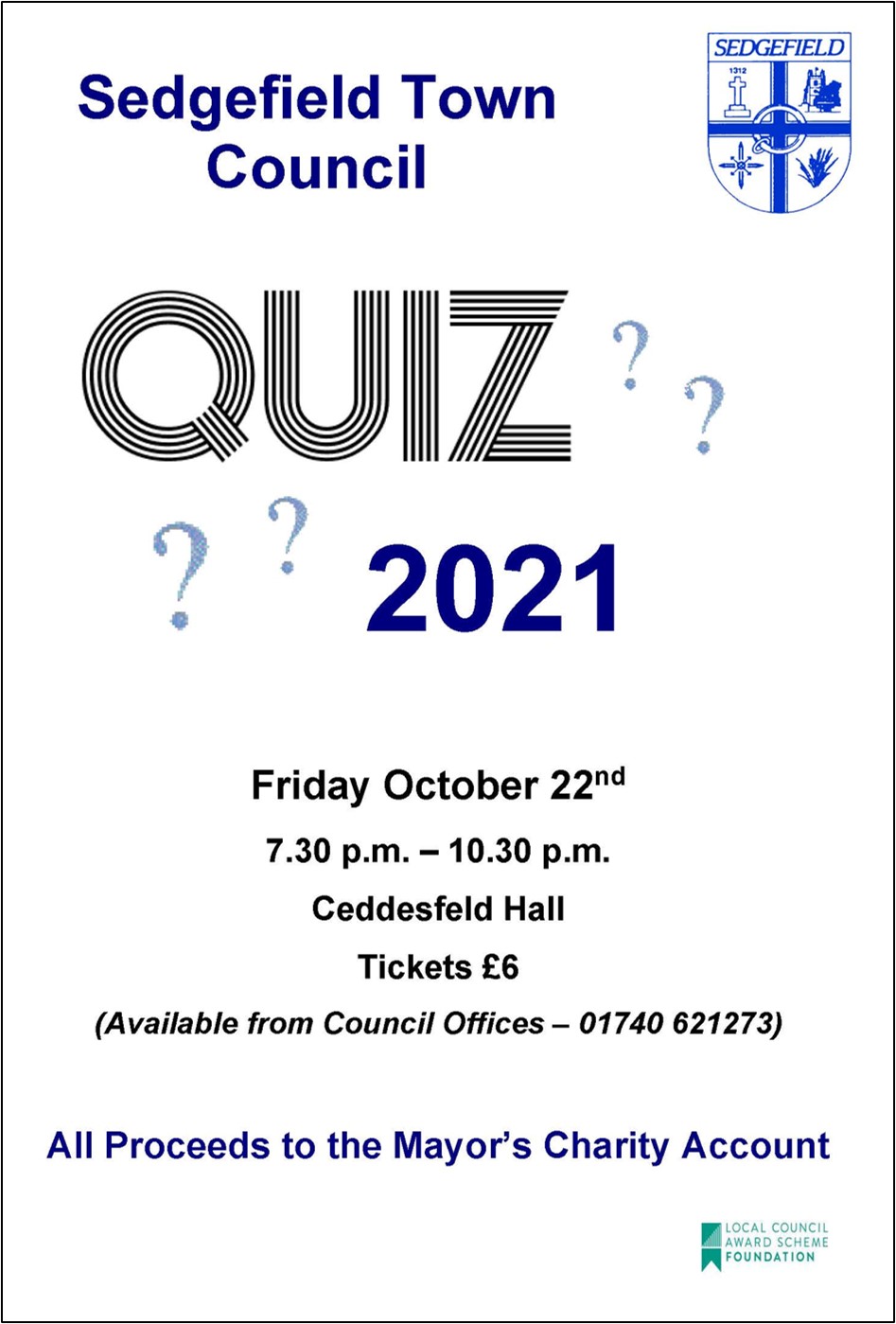 Thanks to everyone who attended the Mayor's coffee morning today.  It was wonderful to see so many people enjoying themselves (sampling some nice cakes!) and raising money for great causes.  Information about future fund raising events will be posted soon.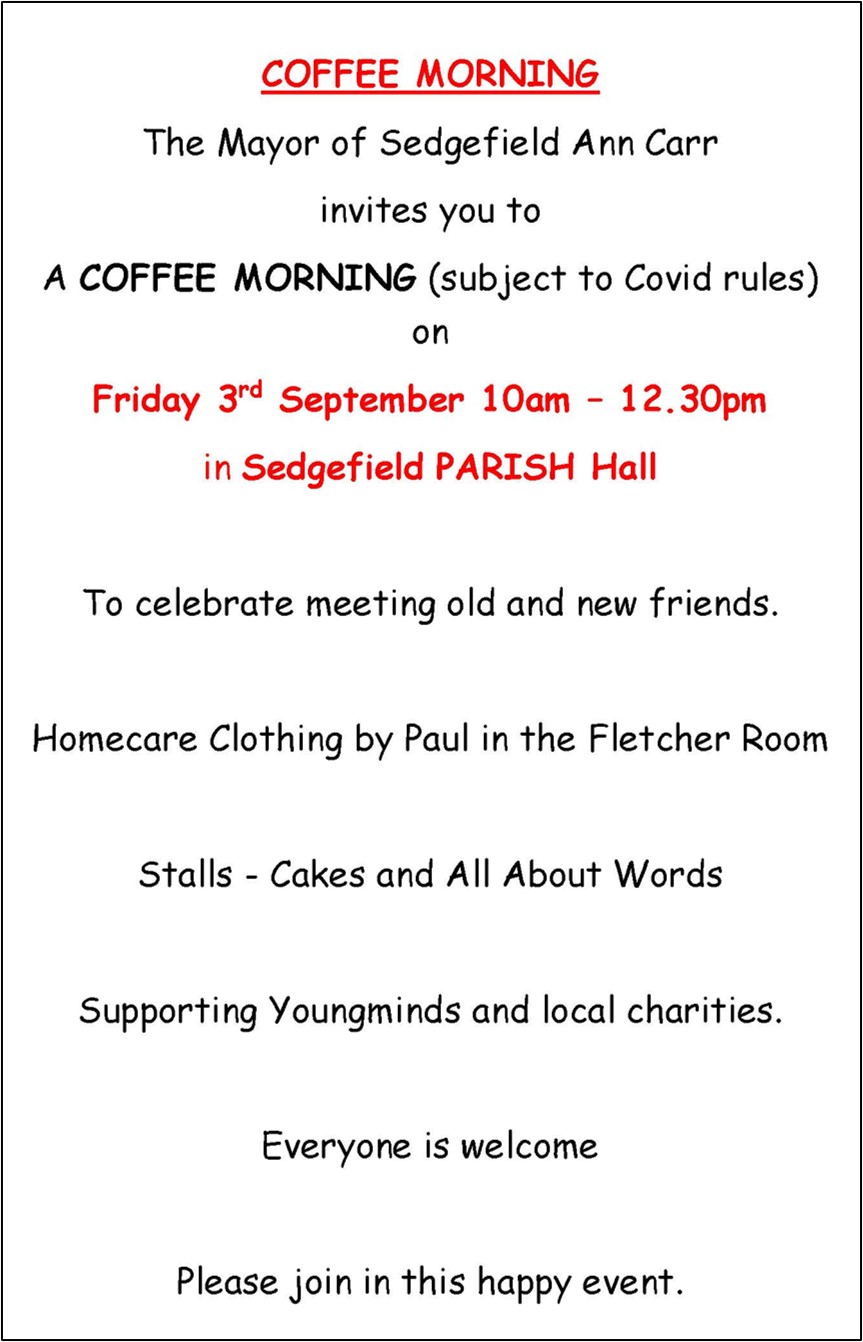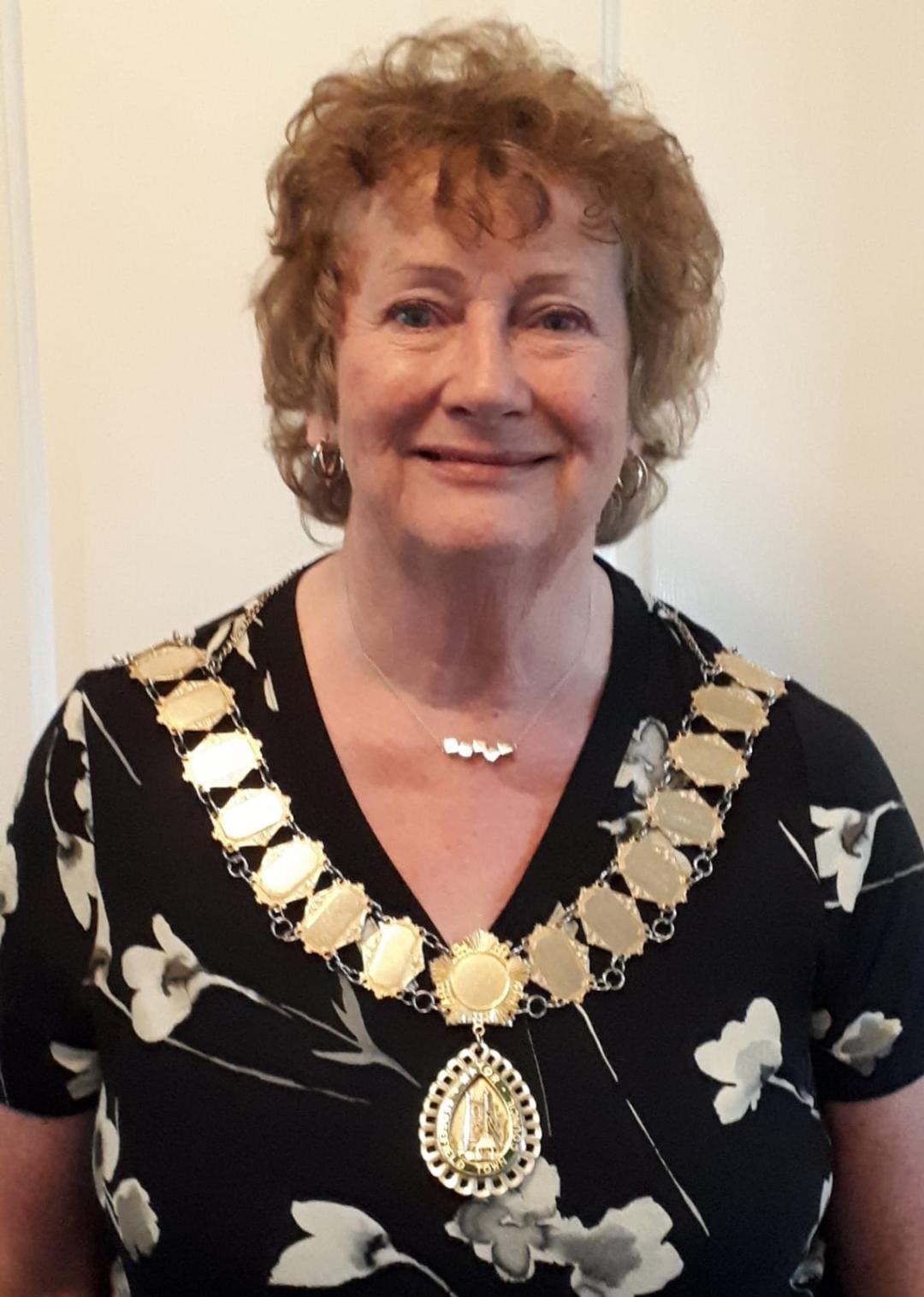 Thank you for the opportunity to represent Sedgefield as the Mayor. This is both a privilege and pleasure and I will endeavour to carry out the task to the best of my ability, along with thought, fun and friendship wherever I go.
I have lived in Sedgefield for over 50 years with my husband Melvyn. We have two grown up daughters and two granddaughters, Mel is definitely outnumbered!
The Pandemic has affected everyone in some way – big and small. Sedgefield has always been a thriving community and we will build it up again with support and generosity found in the things people do and say. Sedgefield is a great place to live, work, socialise and bring up family because of who we are. During the year I will be supporting YoungMinds, a charity for children and young people's mental health, as well as local charities and organisations.
I look forward to meeting you, please let me know if I can be of help in any way.
Warm regards,
Ann
Archive
Mayor 2019-2021 – Leo McCormack