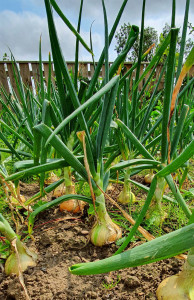 Sedgefield Town Council oversees 44 plots spanning across two sites. Winterton allotments were established in 2010 when land formerly owned by the NHS was repurposed for the community. Winterton is currently home to 23 plots, a mixture of both full and half plots, as well as toilet and storage facilities. The original allotments at Butterwick Road hold 21 full plots. The location of each site can be found on the following allotment map created by Durham County Council – click here
Allotment rents are to be collected in April, with invoices sent out at the start of the month. The rent for the year 2022/23 is £45 for a full plot, £35 for a half plot. The Allotment Rules & Regulations can be found here – Click Here.
Anyone wishing to be placed on the allotment waiting list can find an application form – Allotment application form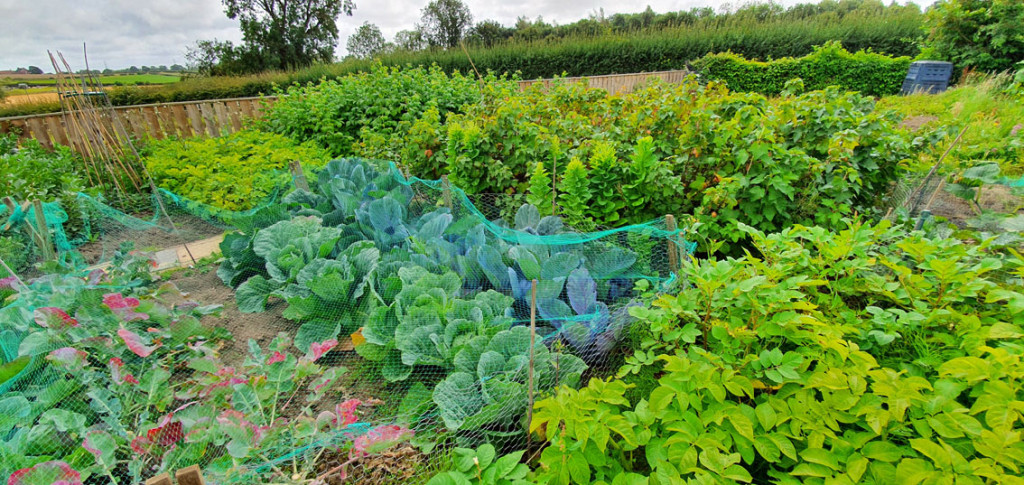 Allotment Challenge:
Each year, an annual competition was sponsored by former Allotment Champion, Alf Walton and his wife Toni, where trophies and prizes were awarded for the top 3 best kept & productive plots at both allotment sites. The awards were not held in 2020 or 2021 due to the pandemic. We will update this page soon with information regarding the future of the Allotment Challenge.
Previous winners:
2019 – Winterton: 1. A. Dent, 2. A. Sirrell, 3. Mr & Mrs Mann
2019 – Butterwick: 1. J. Adair, 2. K. Tiplady, 3. Mr & Mrs Norman
2018 – Winterton: 1. P. Gouldsboro, 2. A. Dent, 3. M. Thomas
2018 – Butterwick: 1. J. Adair, 2. K. Norman, 3. E. Park
2017 – Winterton: 1. M. Thomas, 2. R. Webster, Most improved: U. Eken
2017 – Butterwick: 1. K. Tiplady, 2. I. Grieve, Most improved: N. Thomas
2016 – Winterton: 1. P. Anderson, 2. M. Mann
2016 – Butterwick: 1. J .Adair, 2. D. Maclennan, Most improved: E. Park & K. Tiplady
2015 – Winterton: 1. M. Mann, 2. A. Sirrel, Most improved: I. Pattie
2015 – Butterwick: 1. K. Norman, 2. K. Barrass, Most improved: D. Tiplady