Welcome to the official website of Sedgefield Town Council
Steeped in rich history, Sedgefield is a picturesque market town that offers a unique blend of historic architecture, serene landscapes and vibrant community spirit.
Sedgefield is an emblem of modern English countryside life, filled with an array of tranquil open green spaces, well-conserved buildings and charming traditions. Among its many attractions, the magnificent St. Edmund's Church and Hardwick Park draw in both residents and visitors alike.
As a council, we are proud to represent this beautiful and friendly town, dedicated to fostering its prosperity, preserving its heritage, and promoting a strong sense of community. This website is your one-stop source for news, events, and information about our services. Whether you are a resident, a visitor, or simply interested in our town, we invite you to explore Sedgefield through our digital home.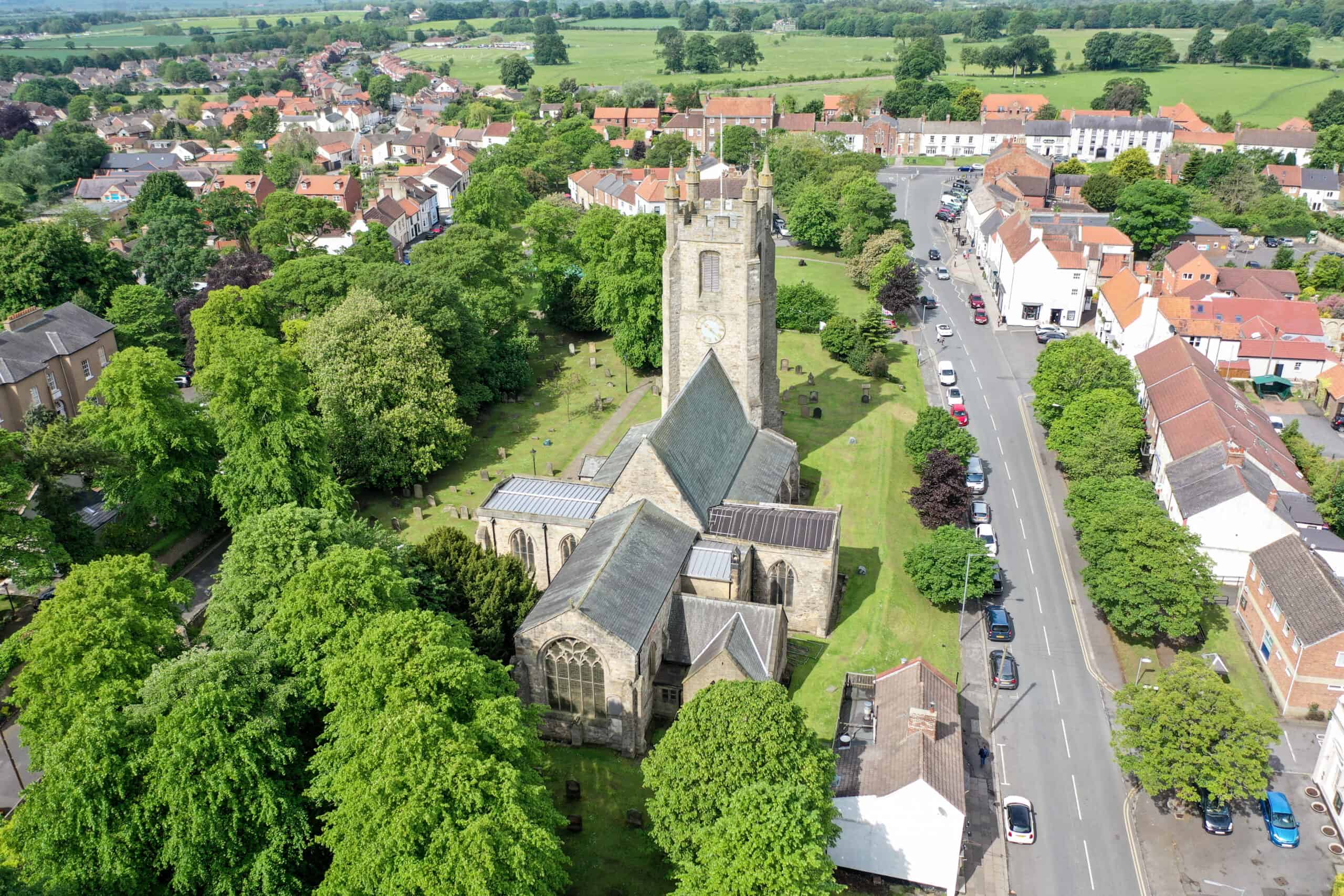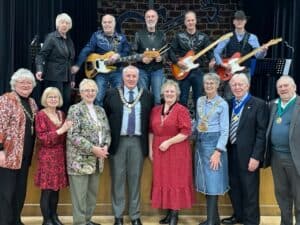 Mayor: November Update
30th November 2023
2nd November 2023 The Mayor along with six Town Councillors
Read News Item
Santa's Grotto – SOLD OUT
21st November 2023
All 83 special slots at Santa's Grotto on Saturday
Read News Item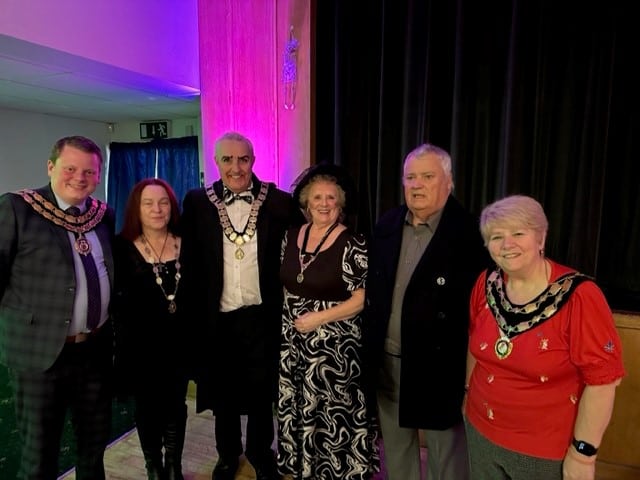 Mayor: October Update
6th November 2023
Sunday 1st October The Mayor played host to DL Maura Regan
Read News Item
View All News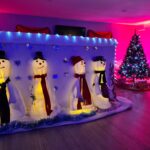 Sedgefield Snow Party
Date: 10:00am 2nd December 2023
@Sedgefield Parish Hall, St Edmund's Church, Ceddesfeld Hall, Turning Circle
Our Annual Snow Party which includes a craft fayre, carol service, Santa's Grotto and light switch on event.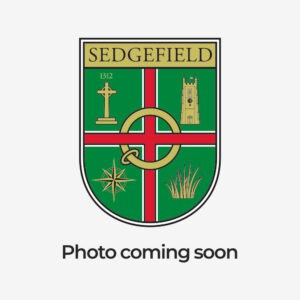 Mayor's Carol Service
Date: 7:00pm 7th December 2023
@St Edmund's Church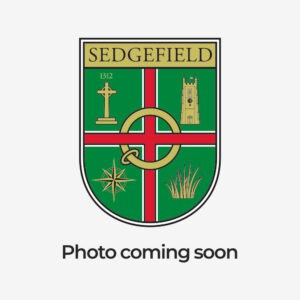 Mayor's Christmas Coffee Morning
Date: 10:00am 8th December 2023
@Sedgefield Parish Hall
with Hardwick Primary School Choir
View All Events