Hiring Ceddesfeld Hall Grounds
Ceddesfeld Hall Grounds (the grass terrace area behind Ceddesfeld Hall and leading down to the duck pond) can be hired for the use of parties and events. If you are hiring Ceddesfeld Hall and wish to use the outdoor space for a bouncy castles, gazebos or overspill, you must also hire the grounds separately.
Please note: Ceddesfeld Hall bookings are overseen by Sedgefield Community Association.
2023/24 pricing
Capacity up to 50: £10
Capacity up to 100: £50
Capacity over 100: £100
Please get in touch to enquire about availability.
A village green is a common open area within a village or other settlement. Traditionally, a village green was often common grassland at the centre of an agricultural or other rural settlement, and was used for grazing. The village green also provided an open-air meeting place for local people which may be used for public celebrations and events.
There are a number of areas of village green in Sedgefield. Details of the exact locations can be seen in the map to the right. In some instances these areas are no longer grassed. The church turning circle is a perfect example of this and this area was refurbished in early 2015 by the town council to ensure its use and enjoyment for years to come.
We take great pride in our village greens and take responsibility for the grass cutting and maintenance of these areas. We would like to remind everyone that vehicles should not be driven over village greens or parked on this land as they can be damaged very easily. Please let us know the full details if you become aware of any instances when vehicles are being driven over or parked on any of the village greens.
We would also like to request that no ashes be scattered on the village green, turning circle or war memorial. For anyone wishing to arrange the disposal or interment of ashes, please contact us directly.
There are lots of trees in our area, some of which are on Town Council owned land.  If you have any questions or queries regarding trees please contact town.clerk@sedgefieldtowncouncil.gov.uk.
The Town Council has adopted Durham County Council's Tree Policy and refers to this when dealing with all tree related matters. A copy of the County Council's Tree Policy can be found here.
The heritage trail was launched on 6th April 2006, providing a walking map of Sedgefield's key historical landmarks. While the trail may be a little outdated, it's jam-packed with history and makes a lovely, educational walk around the town. Trail maps can be downloaded below: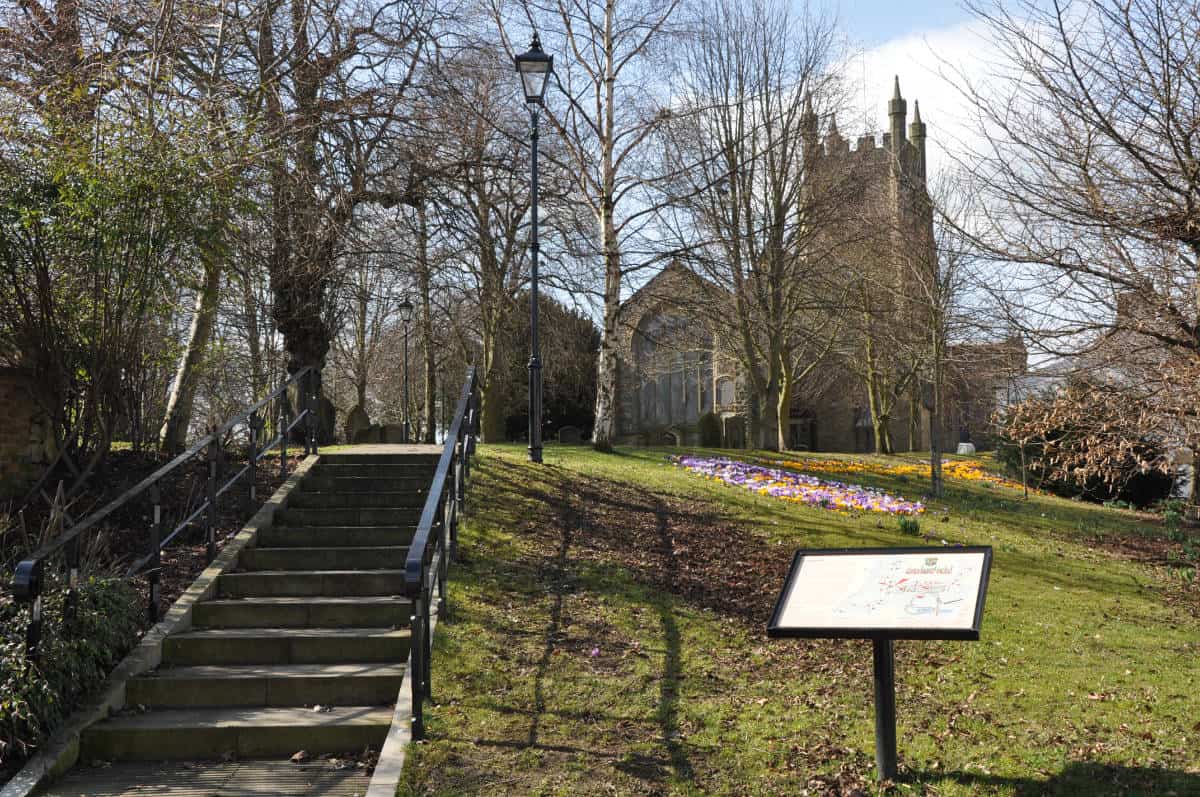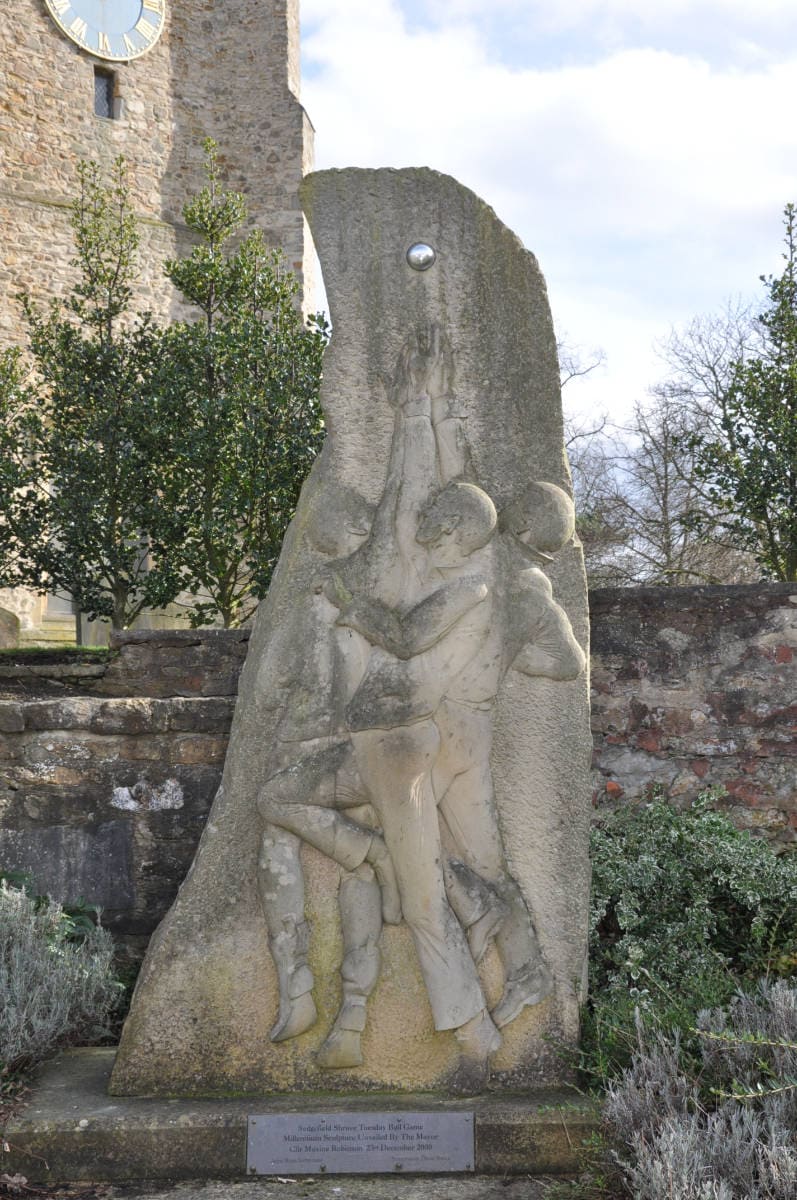 The Ball Game statue stands at the entrance to the church turning circle, depicting Sedgefield's Shrove Tuesday Ball Game tradition which is believed to date back nearly 1000 years. The statute, made by David France in 2000, was designed by local artist Brian Sutherland.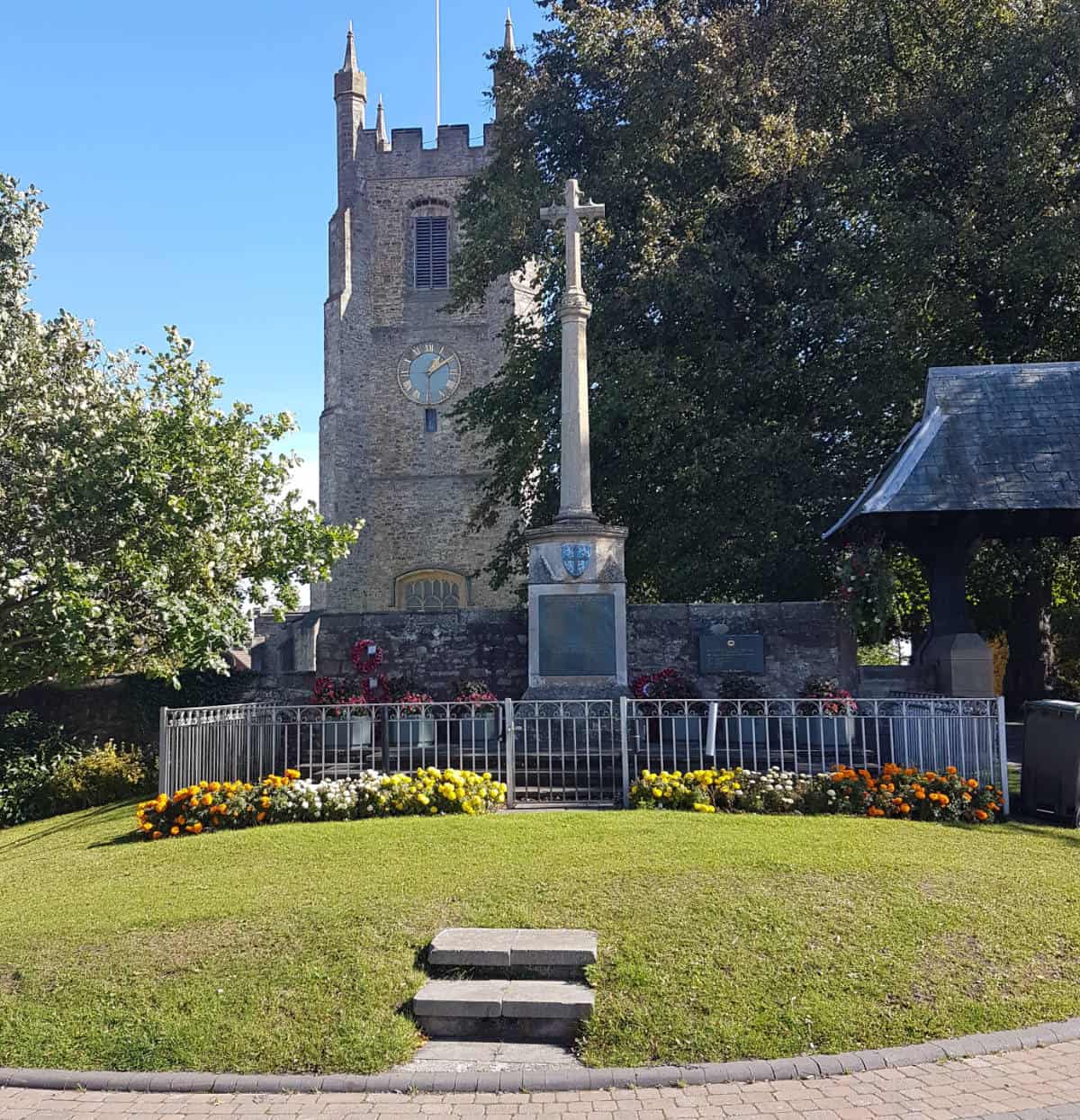 The War Memorial sits to the left of the lychgate. This grade II listed monument commemorates the residents of Sedgefield, Bradbury and Mordon who were killed or missing in WWI (42 names) and WWII (19 names).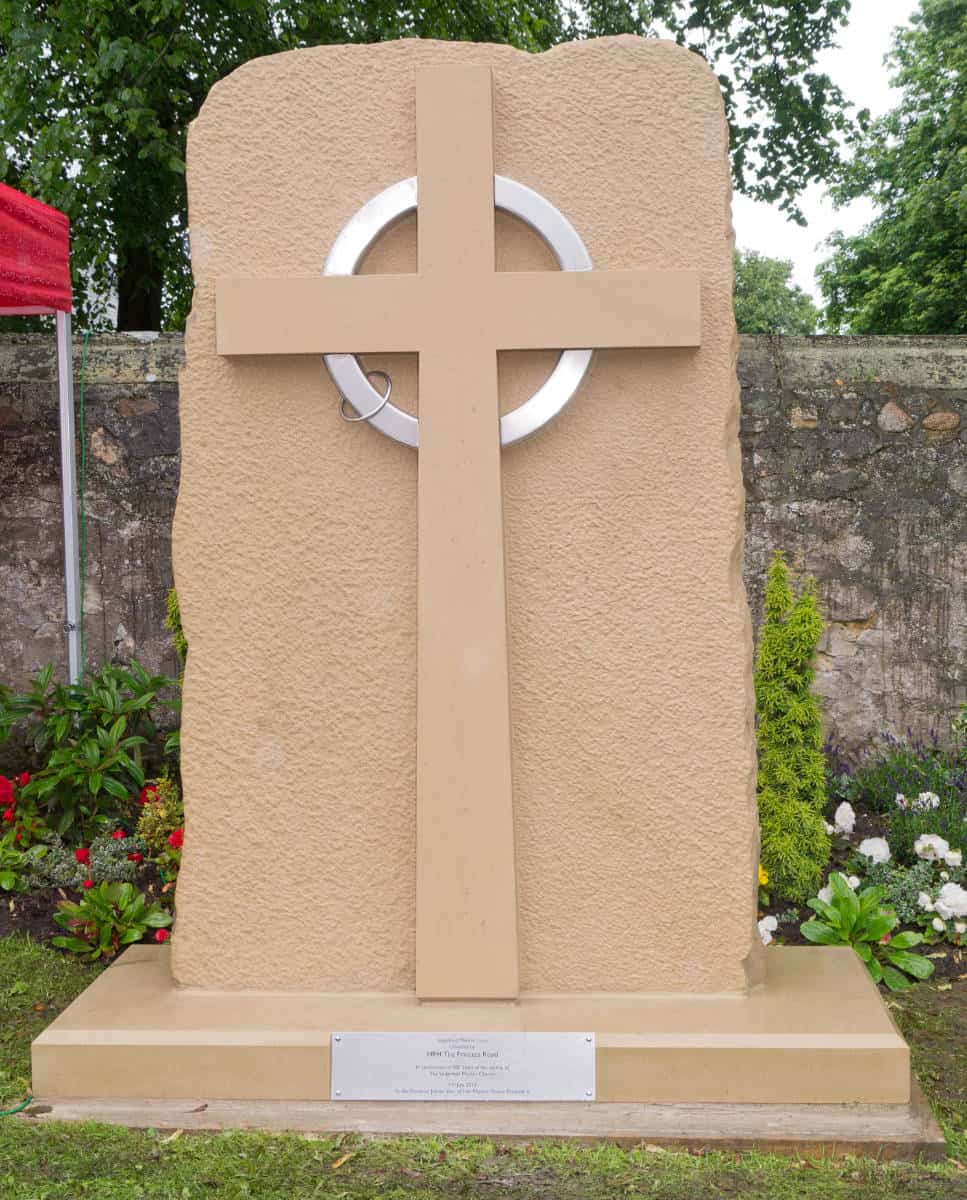 The Market Cross, located to the right of the lychgate, was erected in 2012 to mark the 700th anniversary of the granting of market charter in Sedgefield. This monument replaced the former cross, the location and design of which are no longer known since its removal in the 19th century.