Sedgefield Town Council oversees 44 plots spanning across two sites -
Butterwick Road and Winterton Allotments.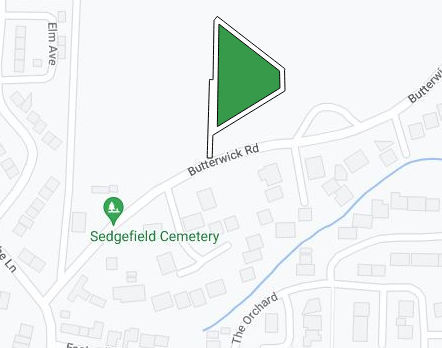 Butterwick Road Allotments
The original allotment site on Butterwick Road sits in between Butterwick Road Cemetery and the entrance to the community college. The locked site holds 21 full plots, 1 half plot, and limited storage facilities.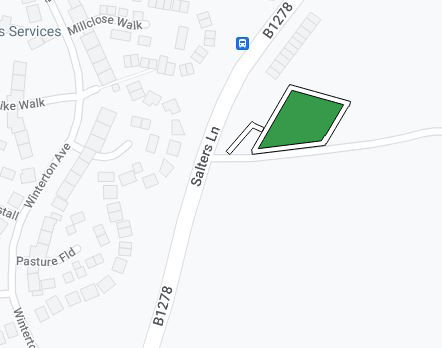 Home to 22 plots, Winterton Allotments is located on the right-hand side of Salter's Lane past the Winterton roundabout. The site holds an equal mixture of full and half plots, as well as storage facilities and a communal cabin.
Sizing
Both allotment sites now hold a mixture of full and half plots. A full plot is considered anything above 70sqm, although this is just a guide and other aspects of the plot may be taken into consideration when determining the size. Desired plot size can be requested on the application form, however, this is likely to extend the wait for a plot.
2023/24 pricing:
Full plot £47         Half plot £37         Deposit: £50
Applying for an allotment
Our allotments are currently full, with a substantial waiting list. To be added to our waiting list, please fill out an application form and email to natalie@sedgefieldtowncouncil.gov.uk or get in touch using the enquiry form, sharing the required information as detailed in the application form.