Steeped in rich history, Sedgefield is a picturesque market town that offers a unique blend of historic architecture, serene landscapes and vibrant community spirit.
Sedgefield is an emblem of modern English countryside life, filled with an array of tranquil open green spaces, well-conserved buildings and charming traditions. Among its many attractions, the magnificent St. Edmund's Church and Hardwick Park draw in both residents and visitors alike.
As a council, we are proud to represent this beautiful and friendly town, dedicated to fostering its prosperity, preserving its heritage, and promoting a strong sense of community. This website is your one-stop source for news, events, and information about our services. Whether you are a resident, a visitor, or simply interested in our town, we invite you to explore Sedgefield through our digital home.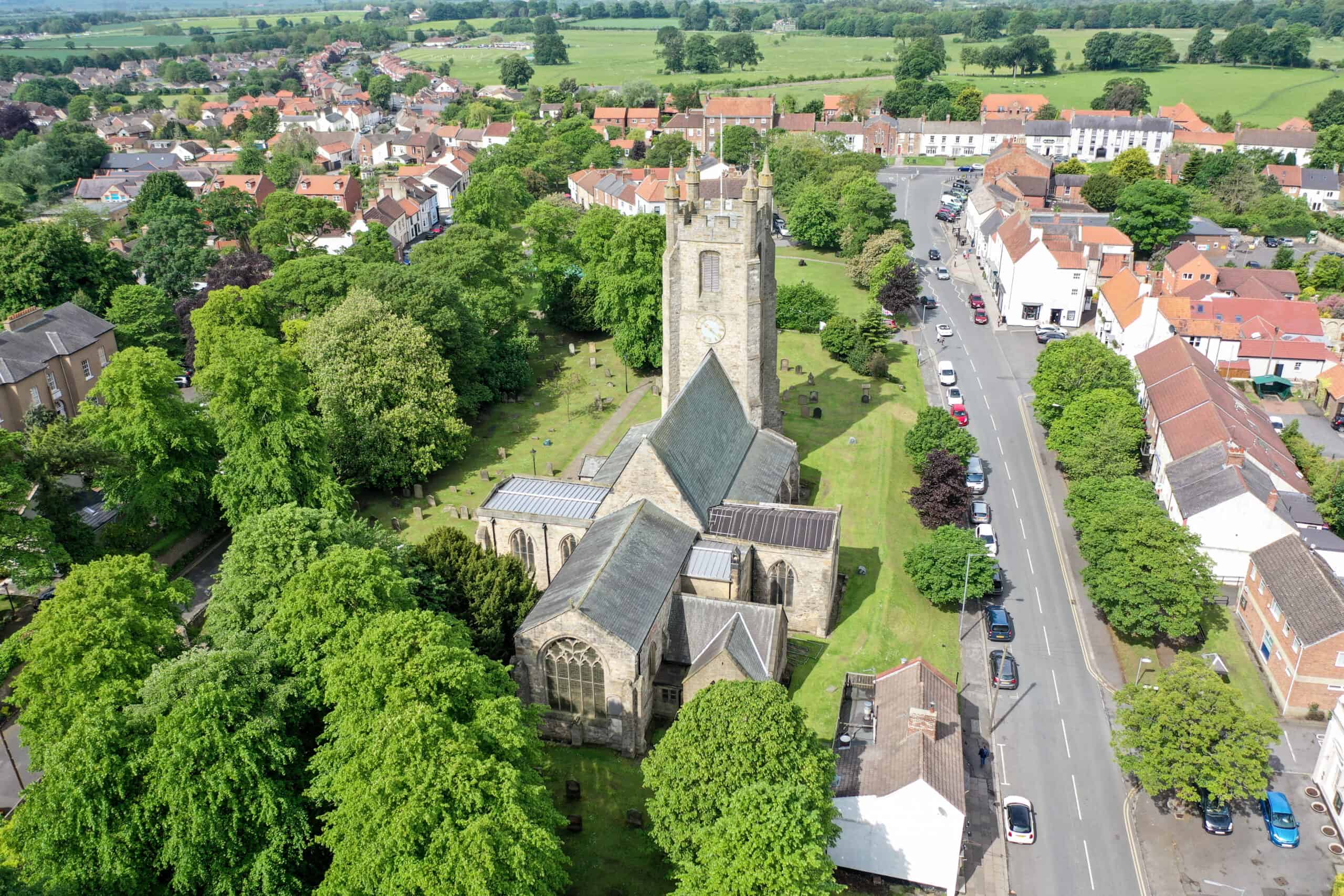 October Committee Meetings
Date: 7:00pm 9th October 2023
@Sedgefield Parish Hall
Monthly Meeting followed by Policy & Resources, Community Development & Engagement and Environment
Mayor's Charity Dance w/ Cardiac Dodgers
Date: 7:30pm 13th October 2023
£12 @Sedgefield Parish Hall
Cash Bar, Pie and Peas. Raffle & Games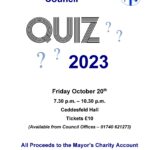 Mayor's Quiz 2023
Date: 7:30pm 20th October 2023
£10 @Ceddesfeld Hall
All proceeds to the Mayor's Charity Account
View All Events